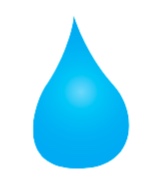 With decades of scientific project experience in applied research, we craft and implement projects on multiple geographic and time scales.
Our experience includes work on large, regional comprehensive plans, small neighborhood plans, and development of effective policies that support community wellbeing.
We listen, and collaborate with you to identify opportunities to adapt and thrive. Using actionable research and innovative outreach strategies, we help you find the right path to achieve your goals.